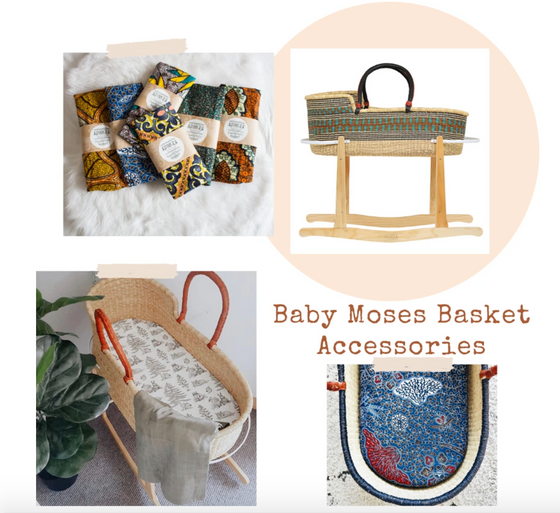 One of the most common questions we get asked about regarding our Moses baskets is ~what sheets and stand will be the best fit?
We decided to put together this list of recommended products. They compliment your Moses basket and hopefully Bub has the ultimate in comfort (aiming for the ultimate sleep!).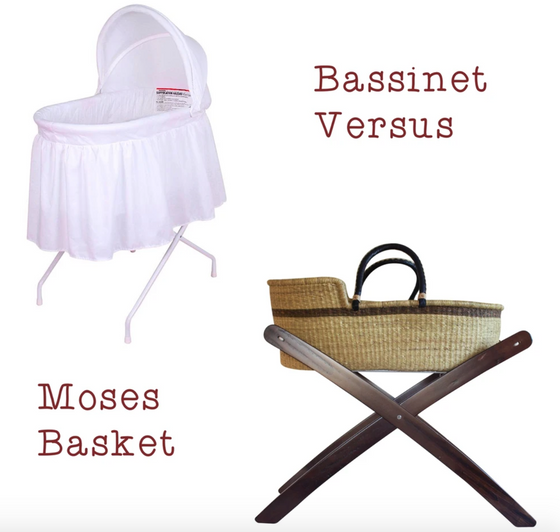 Deciding what to buy for your newborn baby can be overwhelming. It is easy to get carried away as we just want to be well prepared and be the best parents we can be! We get it, we've been there. 
New babies sleep a lot, so one of the first choices we are faced with is where should they sleep? So we walk into our local baby store or start researching online only to be faced with so many options: bassinets, cradles, baby moses baskets, co sleepers, cots....which is best?